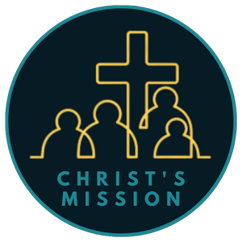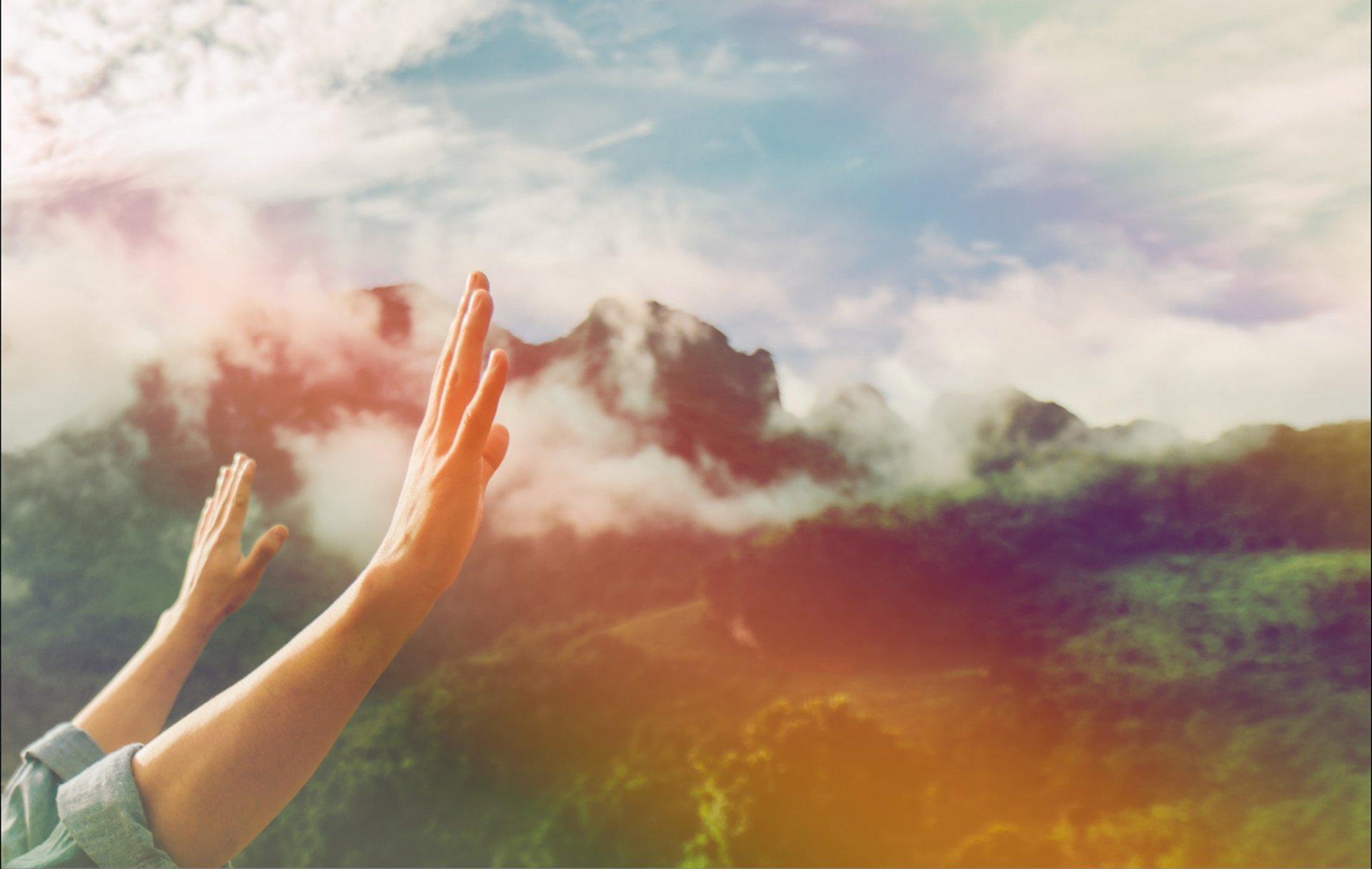 Find meaning & mission
in following Jesus.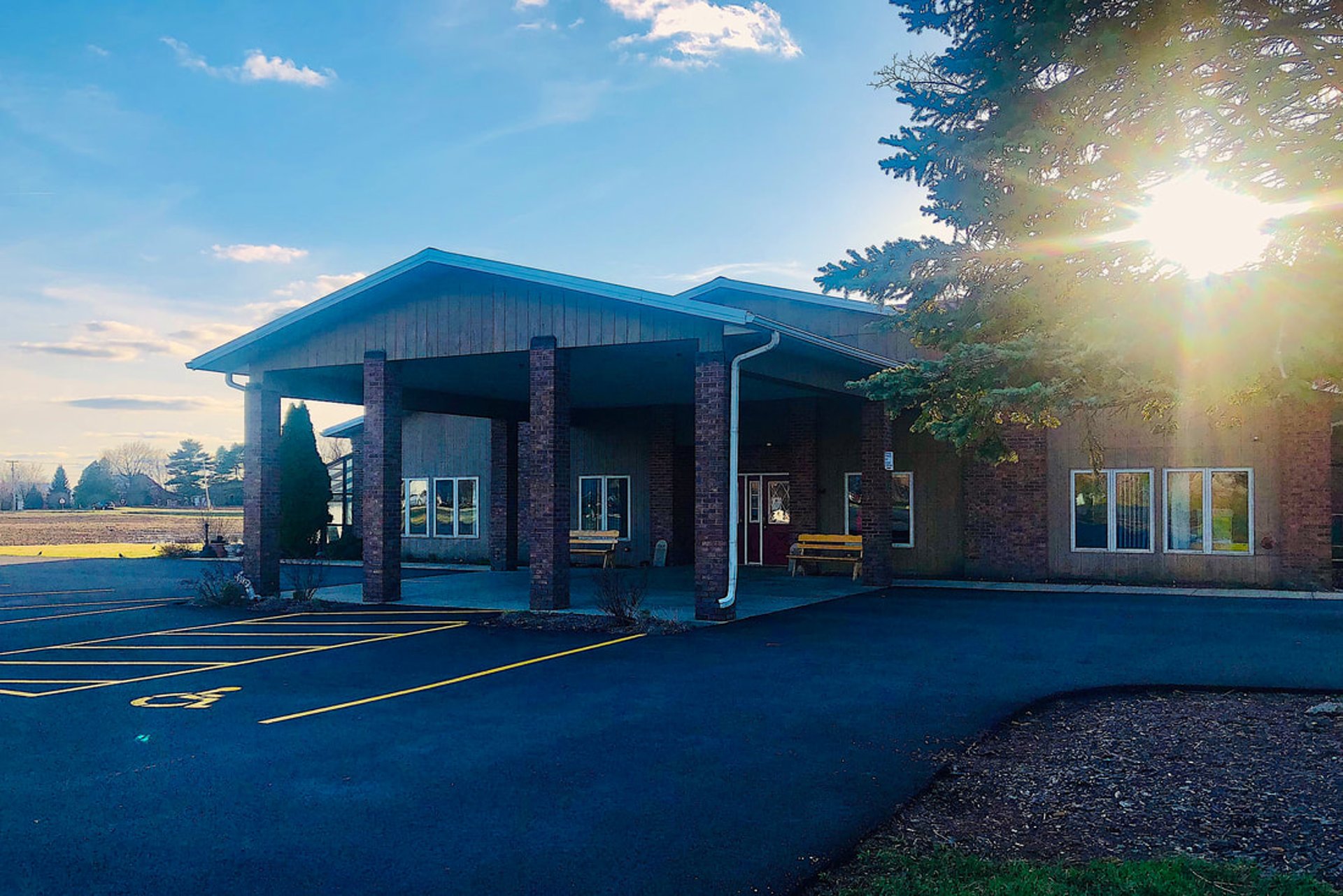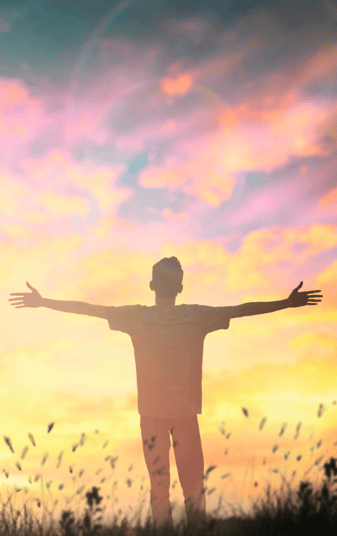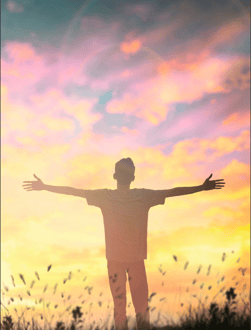 Welcome to Christ's Mission;
a place where acceptance, grace, and love flow abundantly, just as Jesus intended. Our community is built upon the principles of inclusivity, embracing individuals from all walks of life. Through our gatherings, worship services, and outreach programs, we aim to create an atmosphere where everyone feels valued and cherished.
At Christ's Mission, we believe in extending the same grace that Jesus showed during his time on Earth. Our doors are open to anyone seeking a spiritual home, regardless of their past, background, or beliefs. We understand that each person's journey is unique, and we're here to provide support and encouragement every step of the way.
Love is the cornerstone of our church. Just as Jesus demonstrated unconditional love for all, we strive to cultivate an environment where people can experience that transformative love firsthand. Our caring community is dedicated to walking alongside you, offering a safe space to share your joys and struggles.
Through various ministries and service opportunities, we actively engage with our local community to spread the message of compassion and hope. We believe that by reaching out and serving others, we emulate the teachings of Jesus and make a positive impact on the world around us.
Whether you're searching for a spiritual connection, a welcoming family, or a way to make a difference, Christ's Mission is here to welcome you with open arms. Join us on this journey of acceptance, grace, and love, as we strive to follow in the footsteps of our Savior, Jesus Christ.